30 Aug 2022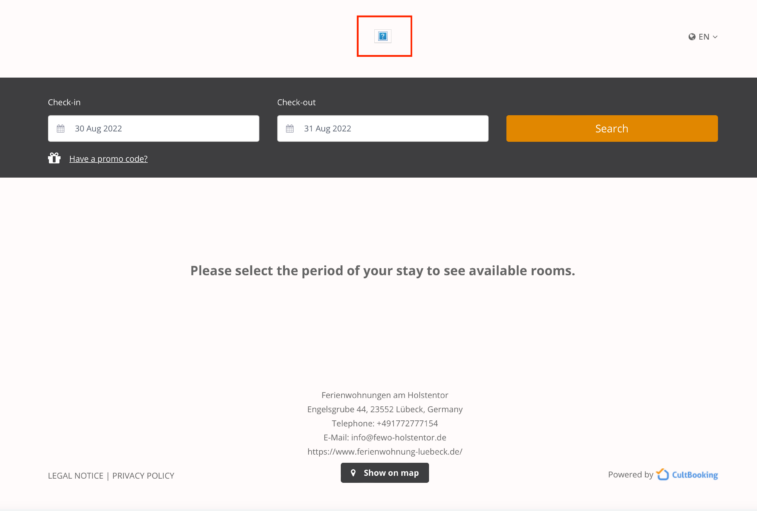 Where to add logo?
Maybe your Booking Engine...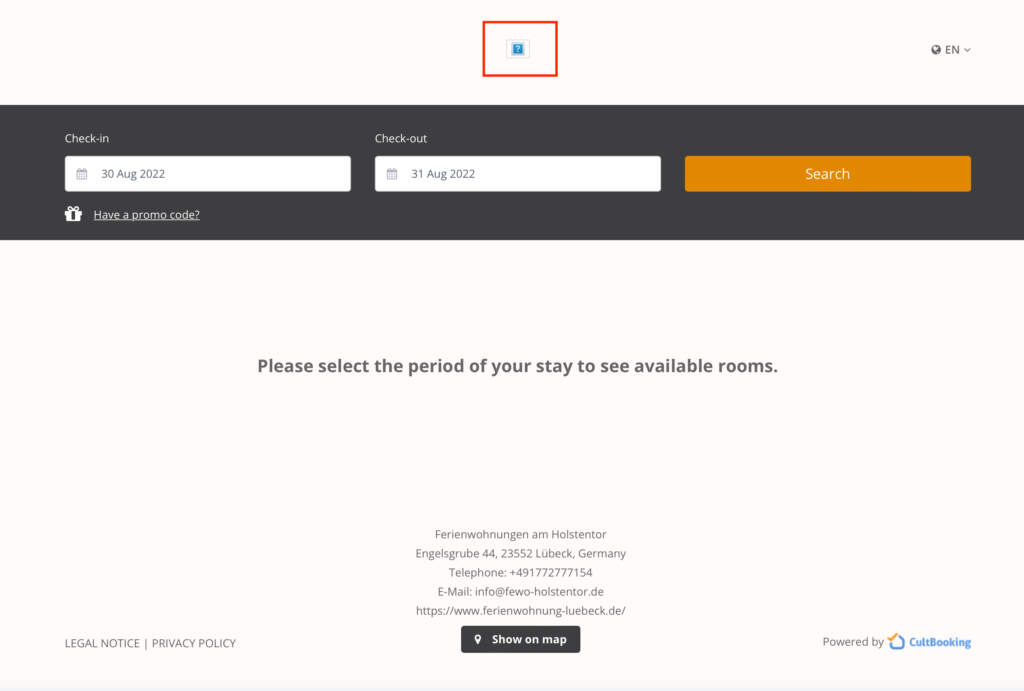 Where to add the new logo to make it visible again?
Go to the login page of your dashboard extranet: http://admin.mappingmaster.com/login Once you are logged in, go to: Property > Master Data > Property and insert the logo and then click on Save button.