15 Aug 2019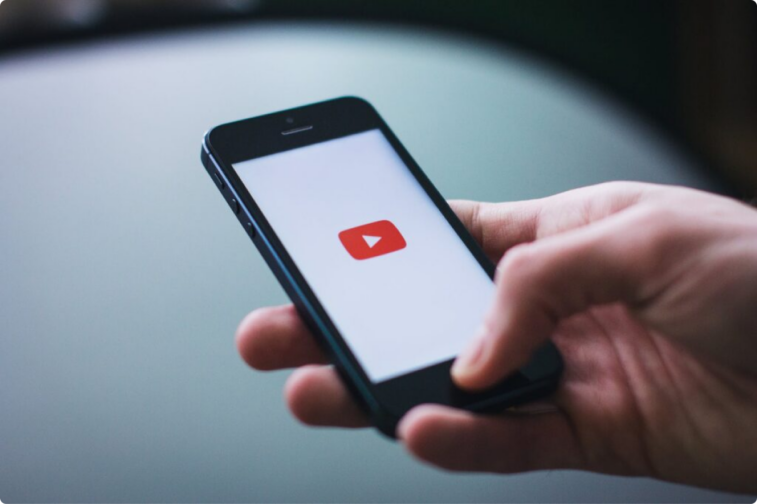 Using travel videos effectively for marketing purposes – MappingMaster
In times of the internet there are many possibilities to provide interested travelers with information about accommodation. A few years ago, simple pictures of the room, supplemented by the most important data in text form, were sufficient, but nowadays it takes a little more to stand out from the crowd.
The video as the spearhead of multimedia
In a study conducted by Google on the behavior of various types of travelers, Ipsos market research showed that the majority of all travelers use videos in their planning phase. If their content is specifically about the advantages and peculiarities of an accommodation, all the better: two thirds of respondents expect and demand such topics in this context. Insider tips regarding local events or sights should only play a minor role in the video of a hotel.
Travel videos as a customer magnet
The enormous benefit of direct bookings from the company's own website has already been extensively discussed elsewhere. The publication of high-quality videos, which offer potential customers real added value, can help to regain independence. Because the survey proved that half of those surveyed prefer to consume video content directly on the homepage of the respective hotel – significantly more than on any other platform. Here, the user experience can also be controlled much better by the operator. A video is usually just the first step in building a brand. Try the power of direct bookings, with CultBooking.
What is the composition of a travel video?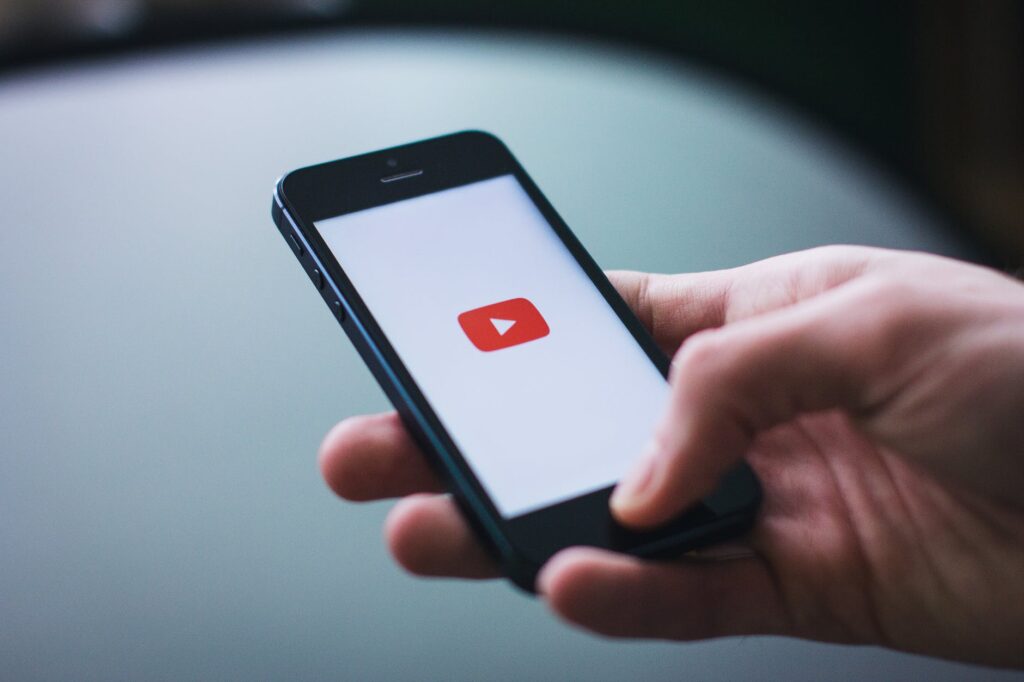 Travelers who are currently choosing their accommodation are particularly interested in its features. A video should therefore explicitly deal with the different room sizes, the furnishings and the lounges. Wellness areas, catering options or nearby nature are only a bonus, but can enrich the video immensely. The pictures should also be presented authentically by a real guest. This approach builds trust.
Using new possibilities
The progress of technology is unstoppable. Hotels, airbnbs or pensions should therefore keep up with the times. This applies to customer acquisition in the form of a travel video as well as in all other areas. Technical support that completely automates certain tasks, such as a channel manager that significantly simplifies the handling of the numerous travel portals, is also becoming increasingly important. Both operators and guests benefit from this.