12 Jan 2023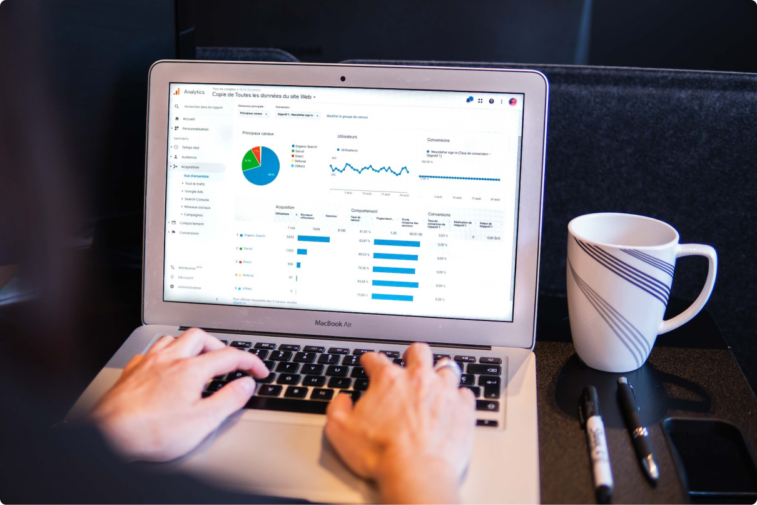 Google Examples, Why and Reports
Google Examples, Why and Reports
Google Hotel Bookings links are links that direct users to a specific hotel's booking page on a third-party website or even to your own website, through the Google search engine or Google Maps. These links allow users to easily find and book hotel rooms directly from Google (via the Booking Engine of a technical provider like MappingMaster for example), without having to navigate to the hotel's website or another booking platform website. They can be used by hotels to promote their rooms and availability to potential guests directly.
Please see some real examples of Google Bookings Links integrated into the Google Business profile of some hotels and properties: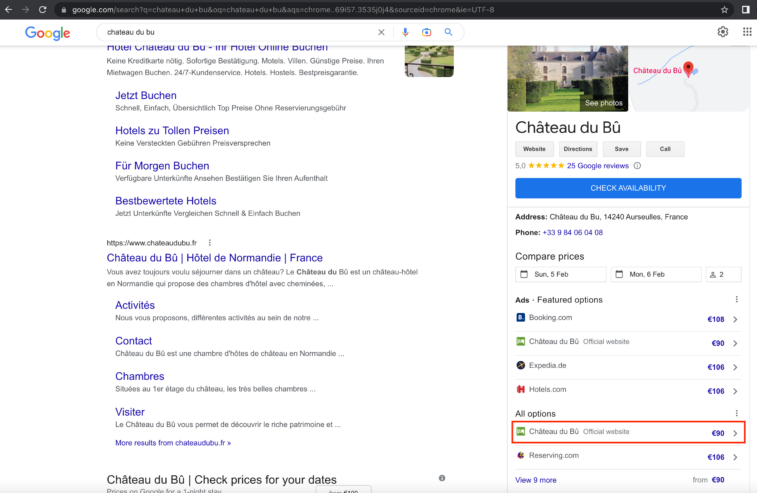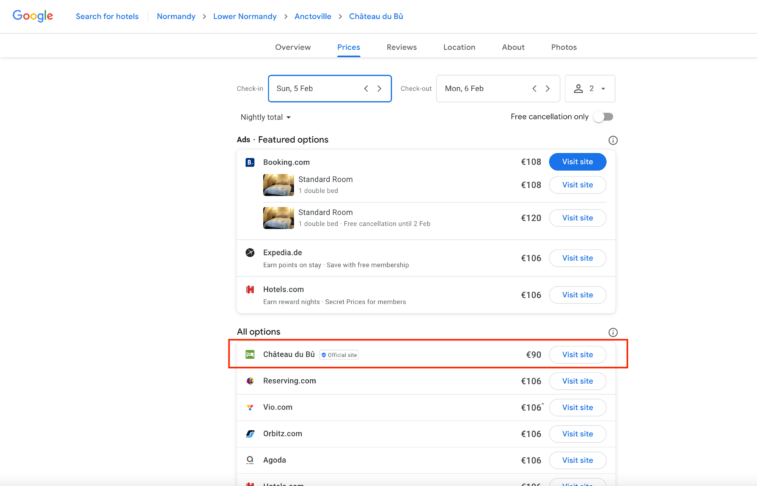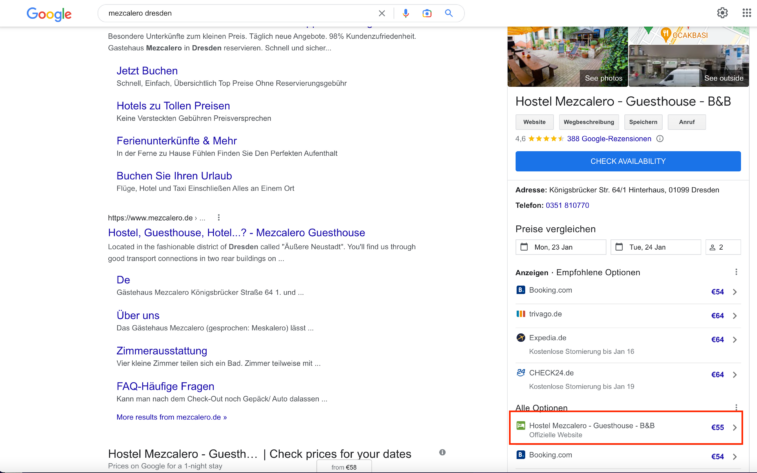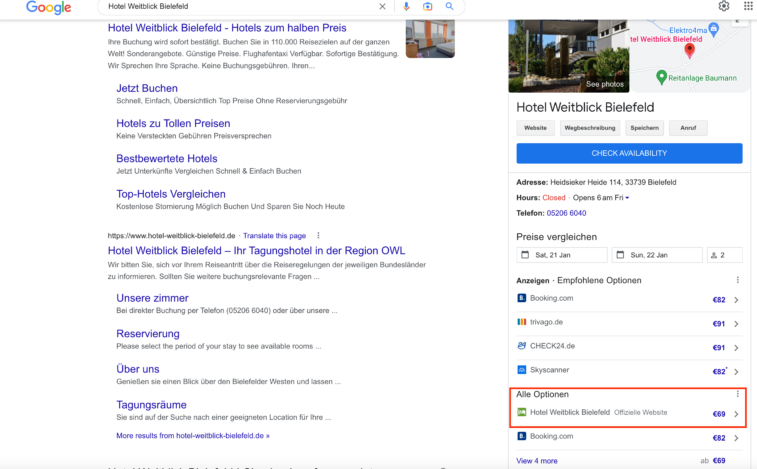 Your property and hotel is eligible to be inserted into Google as well via the new connection to Google made by MappingMaster Team. Looking forward to increase your bookings and visibility with Google as a new OTA, online booking platform or channel.
Maybe you asked yourself:
Why to allow my hotel, apartment, villa or property to be booked via Google Booking Links?
Booking through Google can provide several benefits, such as
Access to a wide range of options: Google allows you to search and compare prices from multiple hotel booking sites, giving you access to a wide range of options.
Easy price comparisons: Google allows you to compare prices from different booking sites, so you can find the best deal on your hotel stay.
Reviews and ratings: Google also provides reviews and ratings from other customers, which can help you make a more informed decision about where to stay.
Convenience: When guests books a hotel through Google (via MappingMaster), you as hotelier can manage the reservations and receive updates and confirmations directly to your email. Moreover, the guest also receives immediately a confirmation email for his reservation.
Full reservation details: all the guest details, emails, address, phone number, are available immediately for your to get in direct tough with the guest.
Exclusive deals and discounts: You may offer via Google exclusive deals and discounts for booking through their platform.
Trust and security: Google is a well-known and reputable company, booking through them can provide an additional level of trust and security.
Which reports you may see in Google? Please have a look at the below report generated for one hotel. Those reports are generated based on demand and made available to you: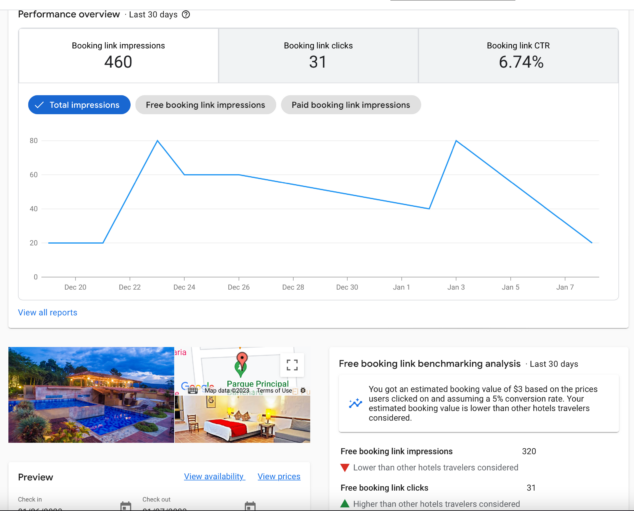 It is great to see a CTR (click through rate of 6.74%), this is above the average of 3%. Factors as, prices, availability, location, demand and much more influence the CTR and finally the conversion rate of your property.
Some videos:
How to know if your hotel is appearing on Google Booking Links:
Find a Google Connectivity Partner: https://travel.google/partners/hotels , MappingMaster is on the list via our sister company CultBooking: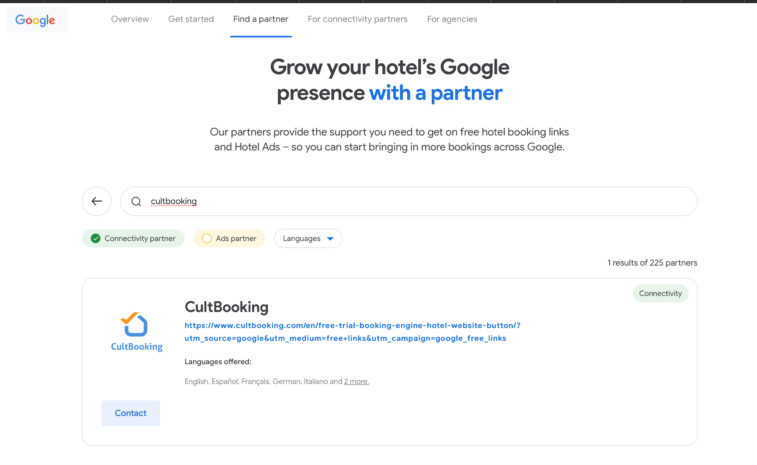 You will have Google Booking links appear: