25 Jun 2020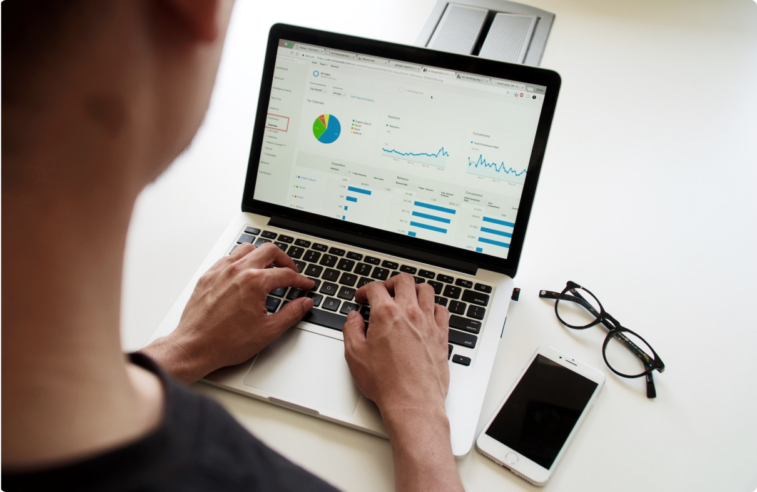 Five Techniques to Promote Your Resort Through Covid-19
The virus crisis immensely impacts the hotel industry, and promoting your resort through Covid-19 is challenging.
Here are some ideas which might assist you in this difficult task.
1. Be good to the community
The crisis is also a challenging time for your employees. It's important to be kind to them; it will give them some hope and happiness and will significantly improve their loyalty towards you. Free nights or reduced prices are a few examples of gifts you can provide to them.
Clients love to see kindness in the industries they are involved with, so make sure that you show your social involvement via social media.
2. Concentrate your efforts on regular customers
The world is excited to start traveling again. Your regular clients who know your hotel will be more predisposed to book a room as they already experienced the quality of your property.
Your customers will be happy to be informed of how your hotel is dealing with the crisis. You can, by example, send an email telling them how you are delighted to welcome them again soon.
3. Direct benefits and upgrades are keys for promoting your resort through Covid-19
It's not a good idea to slash the prices of your rooms as it might improve your booking rate in the short-term, but it will not be easy to recover in the long run.
A brighter way to increase your bookings is to enhance the stay of your guests. There are endless ways to do that. You can offer an upgrade or create unique deals with beverages and dinners included. You can also propose to stay longer at a reduced price.
Consider being flexible with your cancelation policy. It will benefit you with the bookings of travelers who don't want to risk losing money if they have to cancel their trip.
4. Add an action bar on your web pages
Your current promotions on your website are appealing to your clients. However, they are often uncertain about how to avail them, and they are rummaging around the booking page to find out how it works.
The best way to avoid this situation is by adding a direct action button on your website. It highlights the perks you're offering and will allow your customers to take advantage of them directly.
5. Hotel metasearch engines an excellent help for your bookings
A hotel metasearch engine examines hotel prices and availability online and displays the results on one page. Google Hotel Ads, Tripadvisor, Trivago, to suggest a few, offer this tool.
More and more tourists use those engines to book their holidays. Using one of them will raise your bookings, diminish your distribution cost, and expand your online presence.
The sun after the rain is much more beautiful than the sun before the storm
It is essential to use this challenging time to plan for the future.
Soon the world will emerge from the crisis, and customers will start to travel again. If you plan it right, your hotel can come out more prosperous and successful than ever before.
MasterBookings booking engine, has partnered with CultBooking best in class hotel booking engine, to offer the booking button and help with hotel marketing. Feel free to get in touch for more informations.