11 Jan 2023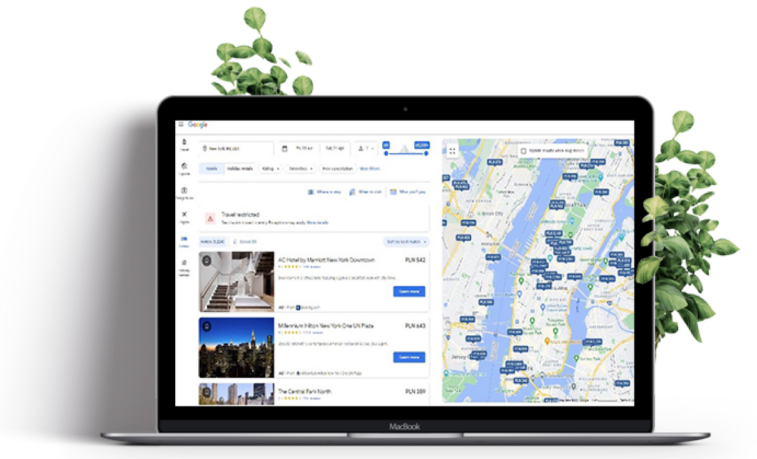 Connect with travellers using Google booking links via MappingMaster

Google is making it possible to appear in Hotel Booking Links from Google Travel > Hotels section, that it replaces the previous Hotel Finder.
Every day, millions of travelers globally look for hotels on Google. Utilize Google Booking Links to showcase real-time room prices and availability to prospective travelers.
Google Booking Links appear on the hotel bookings module alongside hotel ads when travellers look for rooms at a give hotel. Please see the below example as reference: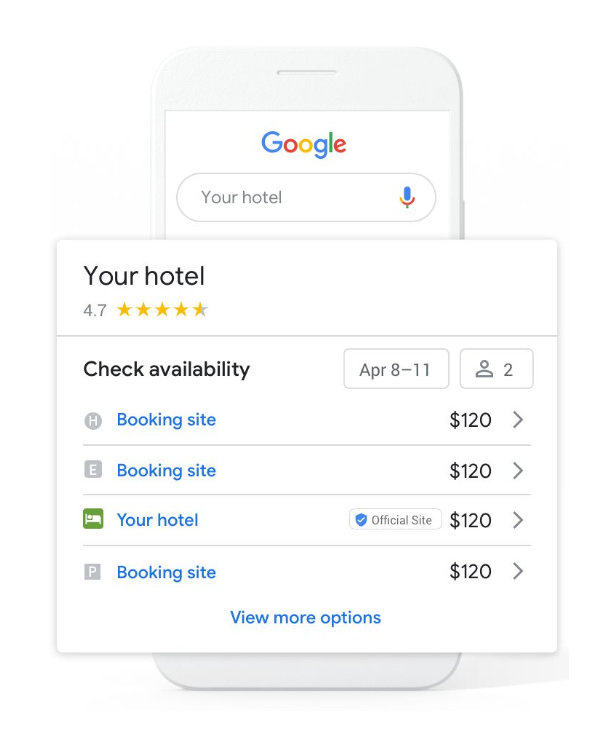 Reach potential customers and drive more direct bookings
With your hotel's direct booking link displayed to users across hotel search on Google, travelers will be able to book directly with your property. You control the guest experience on your site and collect the guest data so that you contact the guest at your convenience when needed.
Both the guest and you as property owner, will receive a booking confirmation email when a room is booked so that you keep track of each update and get prepared to receive new guests.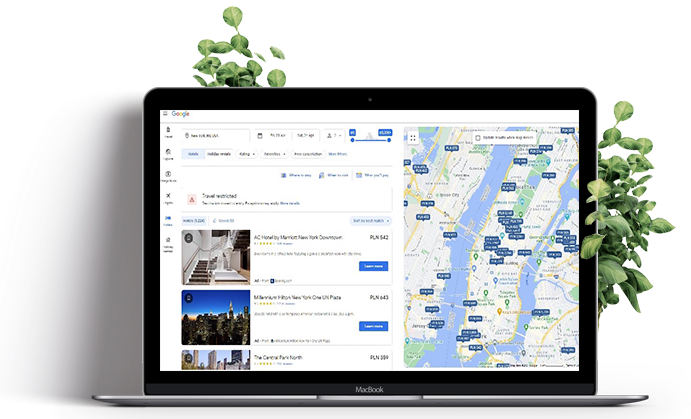 A new source of traffic, visibility and income
With the help of MappingMaster Booking Engine, Google will award your hotel with an official website badge. Empower your guests to make direct bookings and increase your revenue income.