22 Nov 2022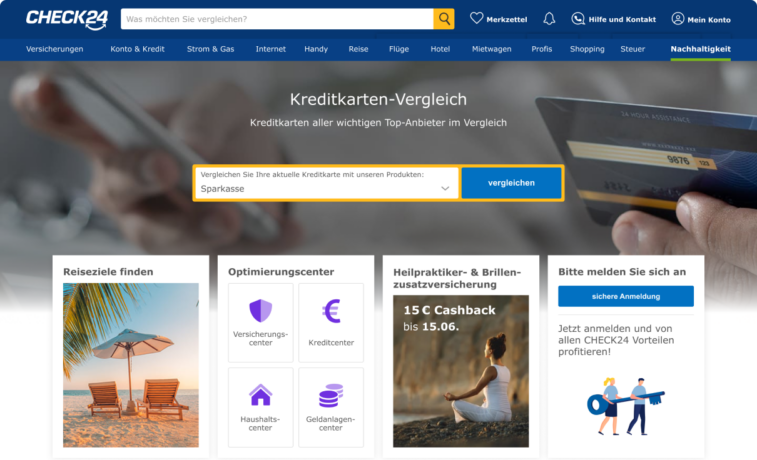 CHECK24: new connection and integration with MappingMaster
MappingMaster offers the integration with CHECK24, Germany's leading travel portal, with its real-time search possibilities for more than one million accommodations in more than 80,000 cities.
''The CHECK24 hotel comparison allows the user to simultaneously query over 1,000,000 accommodations across numerous hotel portals. Our meta search engine shows a comparison overview of the cheapest hotel offers within the shortest possible time. With CHECK24 Hotelvergleich, you can also book online directly on our site.''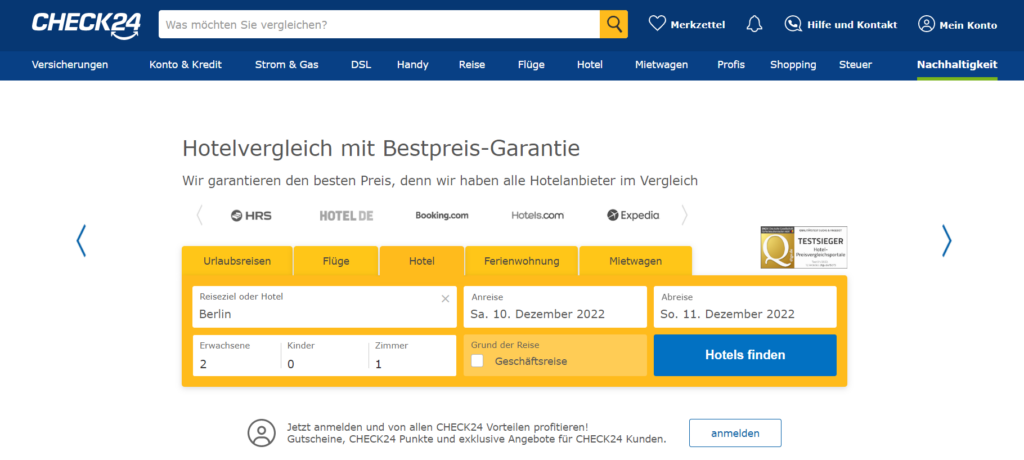 CHECK24 is Germany's largest comparison site offering customers "the opportunity to compare a wide range of products and services including, of course, city trips, vacations and suitable accommodation.
Thanks to its versatility, the CHECK24 customer program reaches 15 million registered customers in Germany".
MappingMaster channel manager concentrates on a direct connection to the Check24 Metasearch channel. Where guests will be able to book their stay directly via the Check24 Booking Website, same as it would be done via other booking websites.
Direct integration via MappingMaster provides your hotel with "a cost effective distribution channel with huge marketing reach".
Where do guests come from to your hotel with CHECK24?
Mainly from Germany and German-speaking countries, as the website is just in German language.
What are the hotel contracting destinations?
Hotels from all over the world are available on CHECK24. Main focus is Germany.

What are the benefits of integration with MappingMaster?
Allowing as many hotels as possible to have their own direct connections to CHECK24. Strong support and communication with MappingMaster channel manager and an increase of market share and visibility.
Moreover, new channels and connections are an essential and strategic part of the MappingMaster ecosystem.
How to connect to CHECK24?
If you are interested in having CHECK24 as a new channel connected to your system, please contact MappingMaster.
Also you may directly contact CHECK24 and tell them that your channel manager is MappingMaster. Please find the email: hotel.partnerships@check24.de